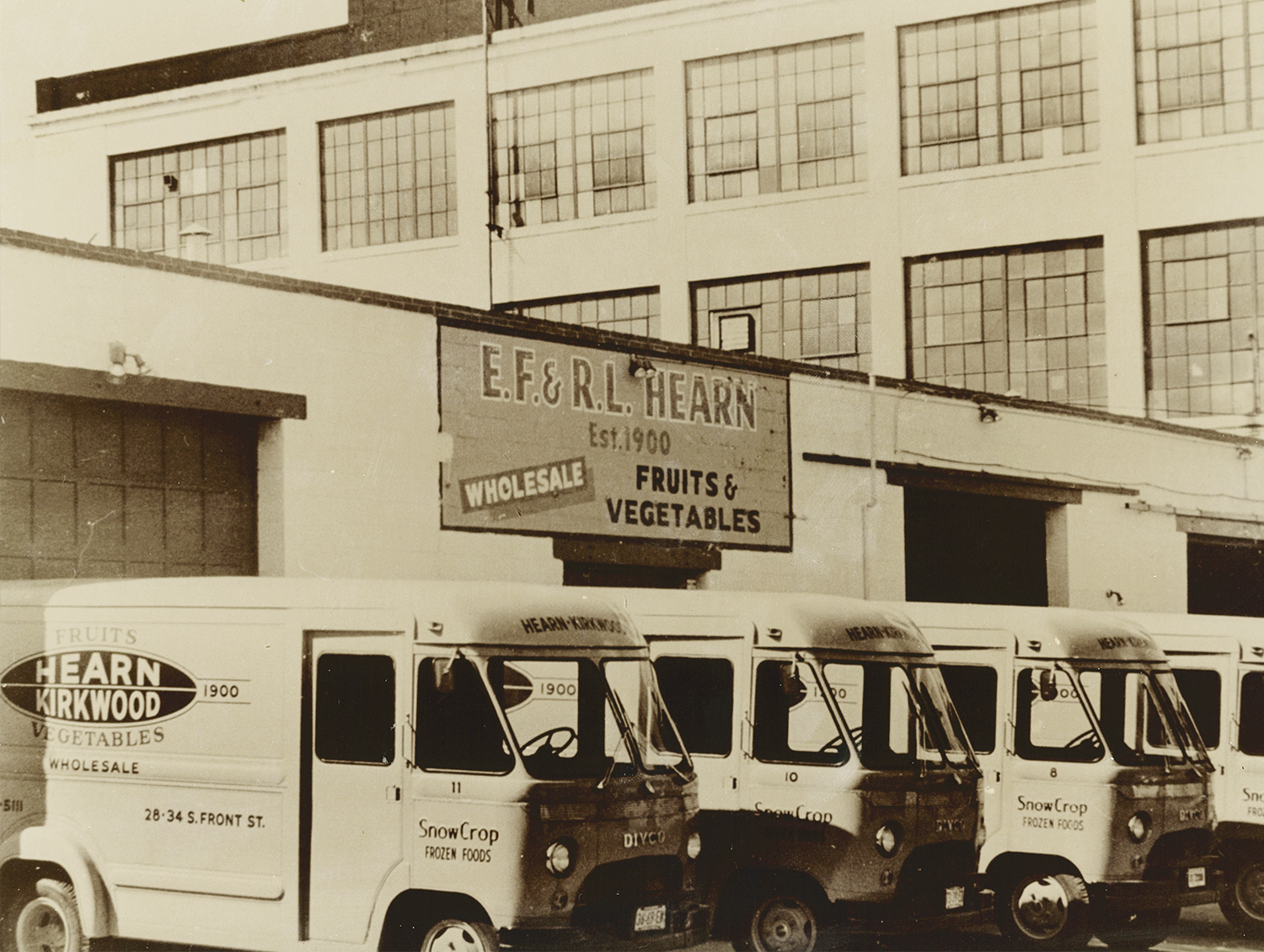 Our doors first opened in April 1946. From the beginning, we have been dedicated to providing our customers with the freshest produce and most innovative products. What began as a downtown storefront in the heart of Baltimore City has grown into 110,000 square feet of space between two facilities. Our newest building is a 70,000 square foot state of the art production facility for our Prime Cuts and Food Unlimited divisions.
Hearn Kirkwood offers a complete line of perishable products including meat, seafood, poultry, and dairy items. Our in-house USDA kitchen prepares a variety of perishables including sandwiches, wraps, salads and snacks that arrive fresh and ready to serve or sell to your customers. We co-founded a produce buying co-op, Pro*Act, which allows members to pool their purchasing power to give clients a consistent source and steady pricing.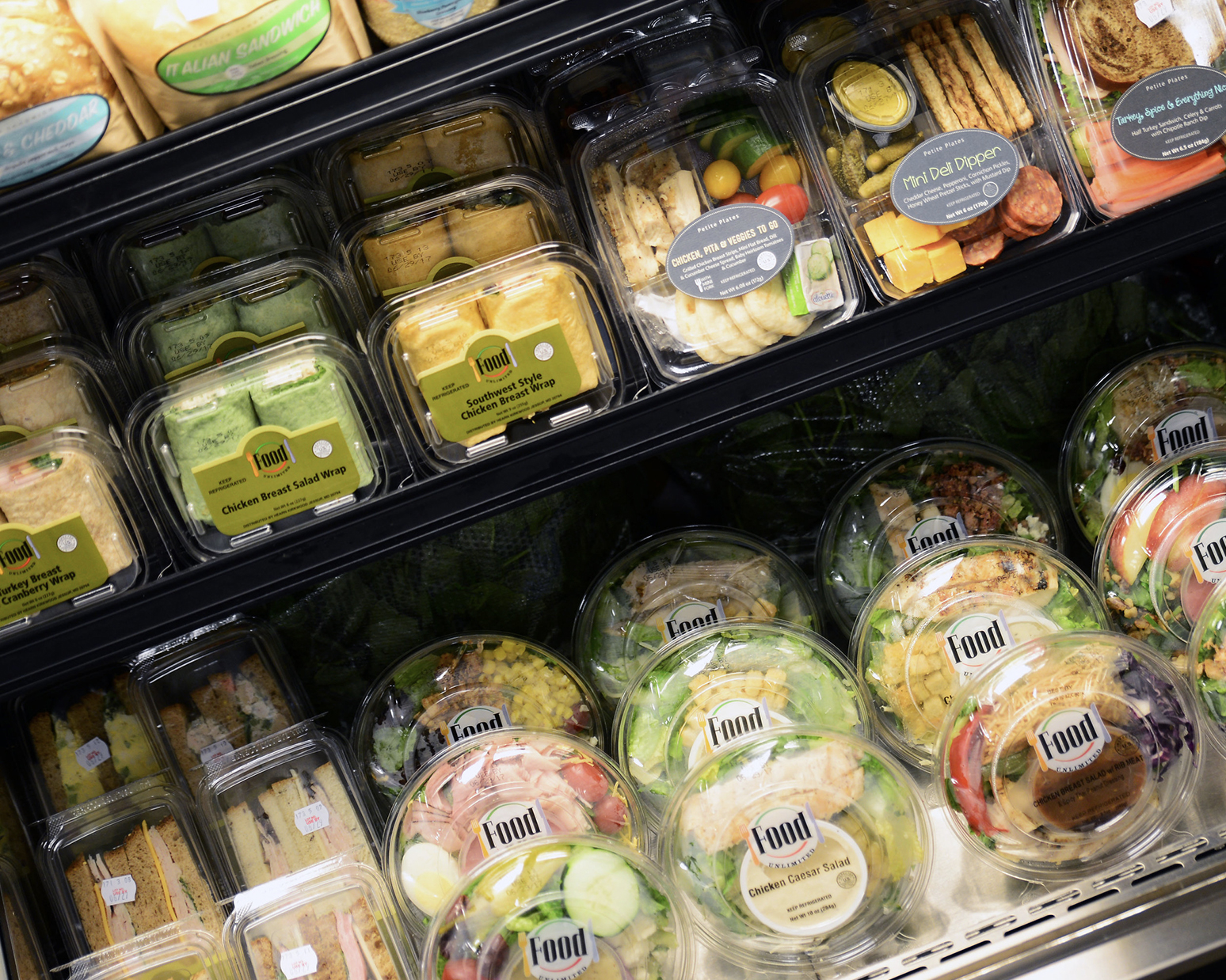 At Hearn Kirkwood we specialize in produce and crafting innovative food items to satisfy every need. Our quality standards are above industry standard, ensuring each and every product that leaves our facility meets our stamp of approval. Our unique ability to process raw produce within steps of our USDA kitchen ensures our goods are produced at the peak of freshness.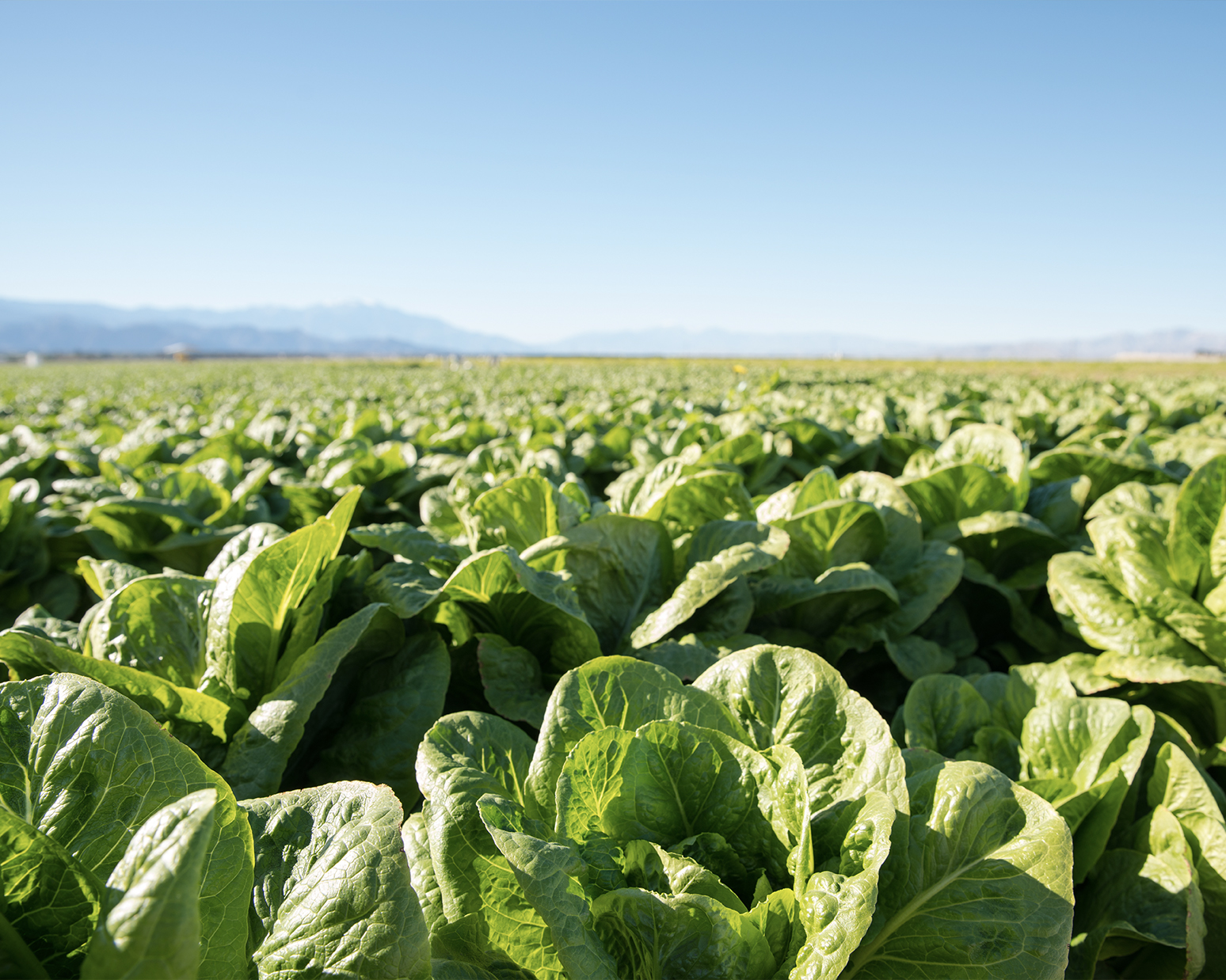 The farms we acquire our perishables from are professional grade and have been close partners with Hearn Kirkwood for years. Our suppliers include both local and national farmers. Whenever possible we buy local, our company is dedicated to supporting Maryland and surrounding farms. We receive deliveries of fresh perishables on a daily basis.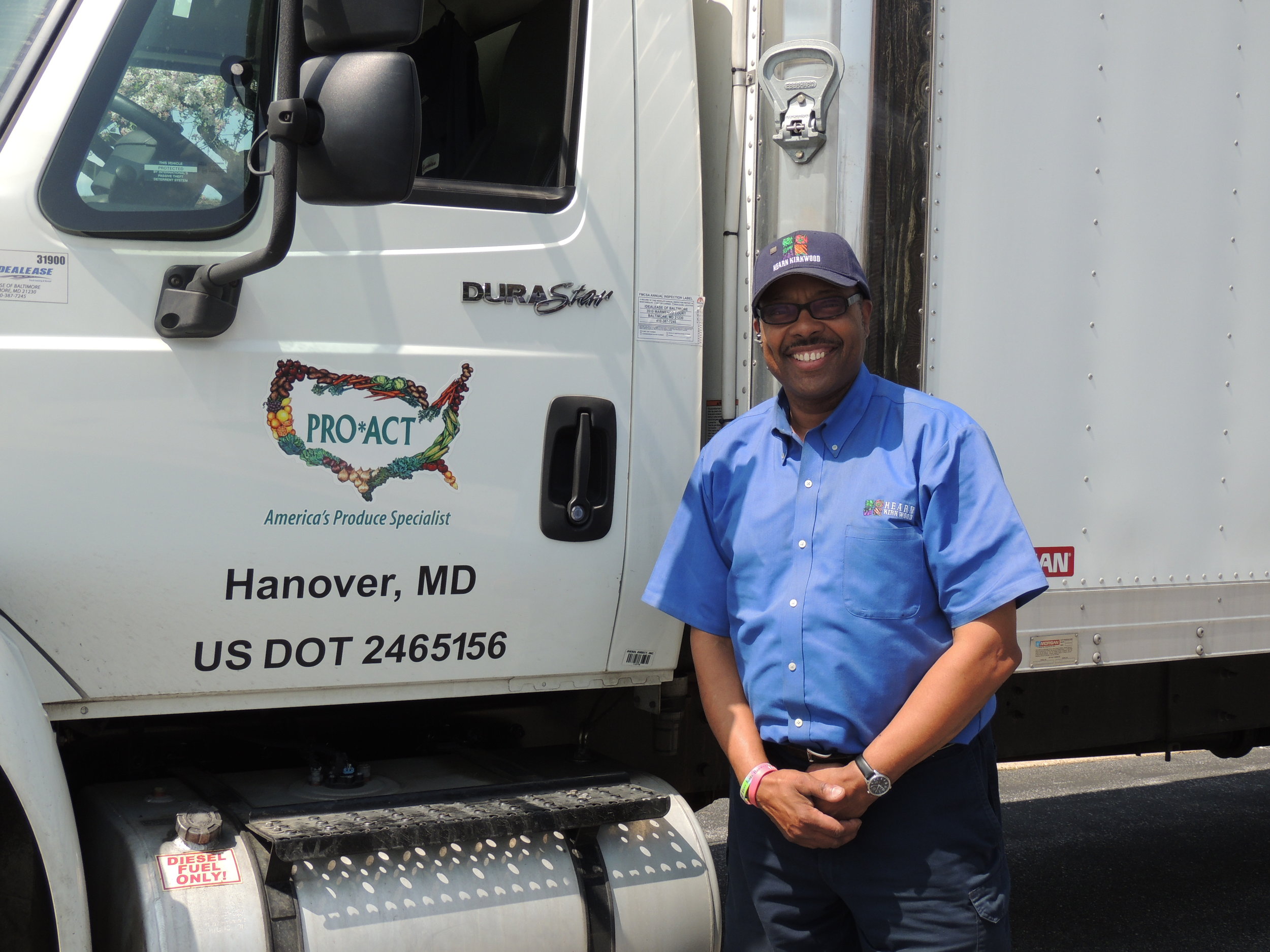 Our skilled and trained drivers are second to none. Our team is dedicated to delivering our products promptly and efficiently. Our fleet of refrigerated trucks make deliveries on a daily basis to our customers in Maryland, Washington DC, Virginia, Delaware, Philadelphia and New Jersey. With a continued effort towards upgrading route efficiencies our delivery capabilities are continually expanding.
Hearn Kirkwood is family owned and operated. The values implemented by founders William and Peter Gilbert are still eminent with the fourth generation and a vital element to our success. Peter's children, Charles and Tish are Hearn Kirkwood executives and grandchildren Laura, Brian, Sean and Megan hold essential roles. Our thriving company just celebrated our 71st year, we are excited for the future and what's to come.